The future is hybrid
Toolbox is a diverse community, a full calendar of events, and physical work space that offers comfort, social interaction, collaboration, and innovation.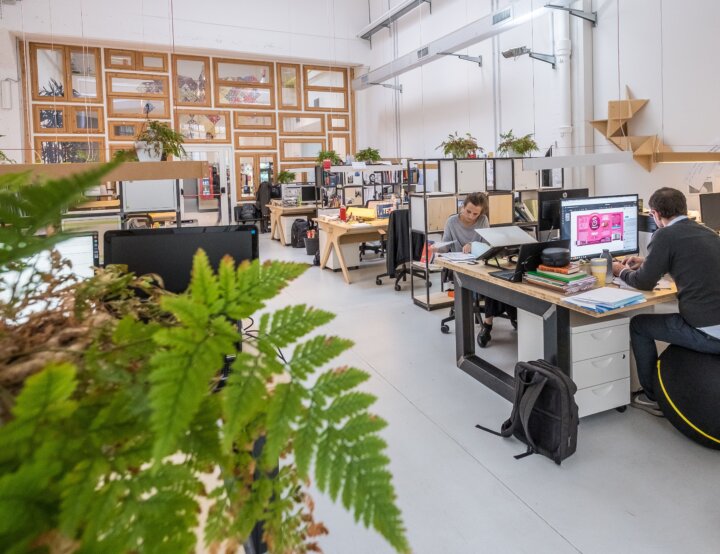 Sustainable and smart leisure time
To work better, you need to live better. That's why Toolbox encourages the integration of all areas of professional and personal life, offering solutions for your well-being and your leisure time.
10,000 m2 of space converted from an early 20th century foundry
For over a hundred years, it has been one of those places where significant innovations have taken place in the working world.
A diverse and vibrant professional community
10,000 m2 and over 200 different businesses: the multifaceted community of Toolboxers evolves from day to day.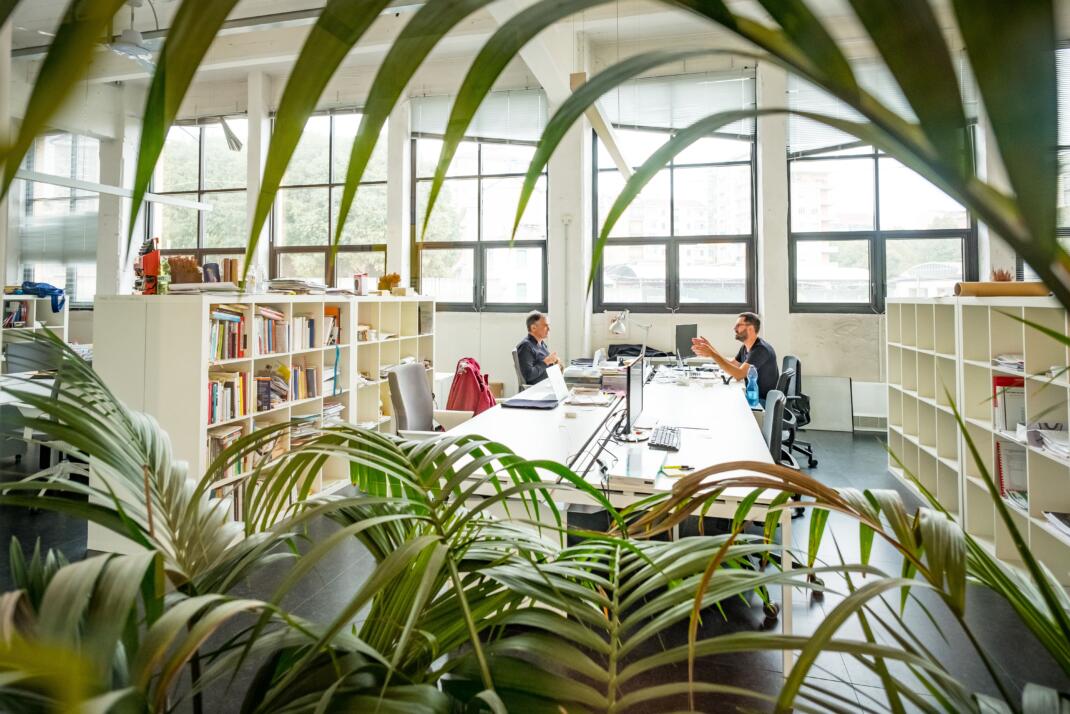 "Today's world is too complex and fast-paced for us to keep up on our own. Toolbox is a physical social network that continually offers new stimuli and capacity building opportunities"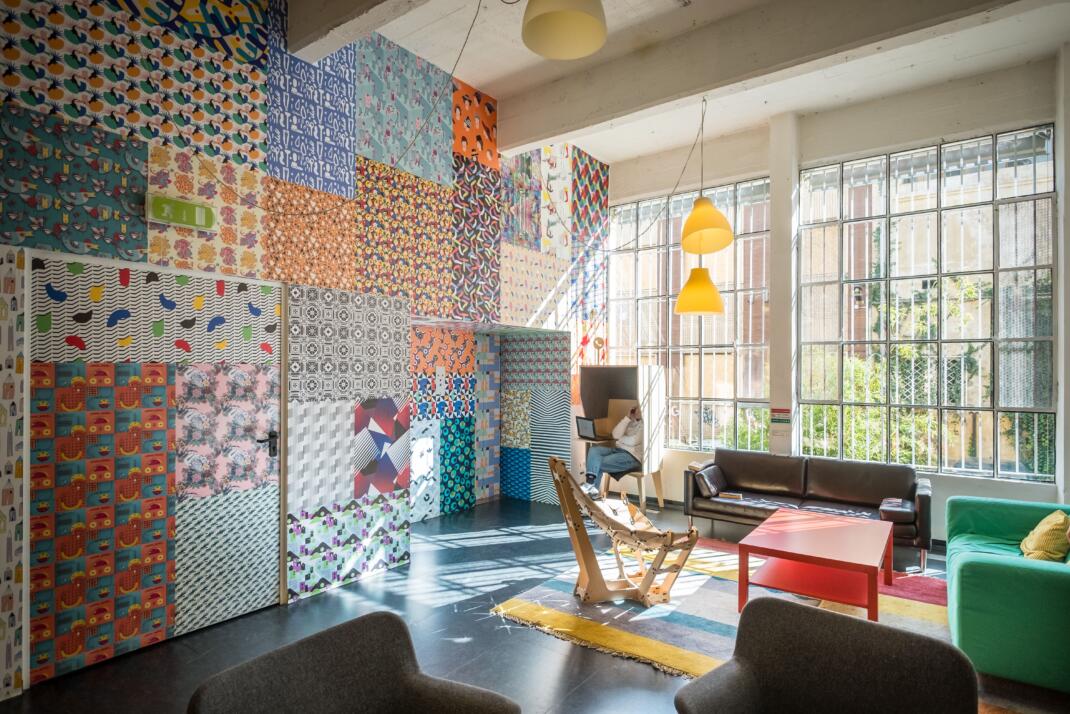 Over 300 events, Workshops and Meet-ups every year.
A flow of continuous training, new stimuli for your work and opportunities to connect with the world of creativity and new technologies, triggering new synergies.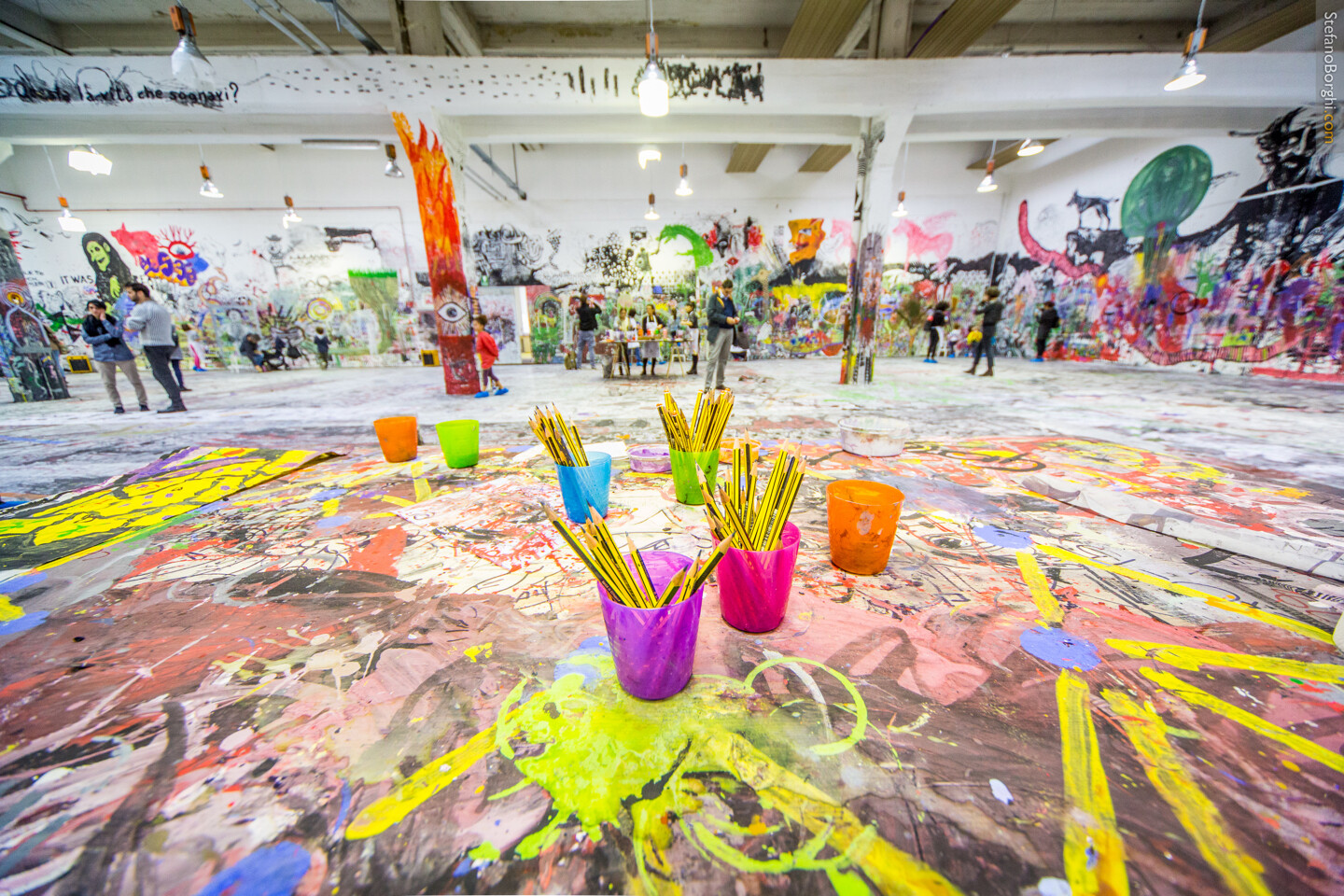 Innovative professions come together at Toolbox
Toolbox hosts various professional communities operating in the fields of innovation, design and enterprise.
Let's meet Toolbox MeetUp
Every day in Toolbox they connect with each other to keep up with what's new.

Fablab Torino, home of the makers
The first Fablab in Italy. A workshop open to everyone, where innovative projects take shape thanks to digital fabrication technologies and the Internet of Things (IoT). Every year, it organises the Torino Maker Faire at Toolbox, to promote the "maker culture" among students and businesses.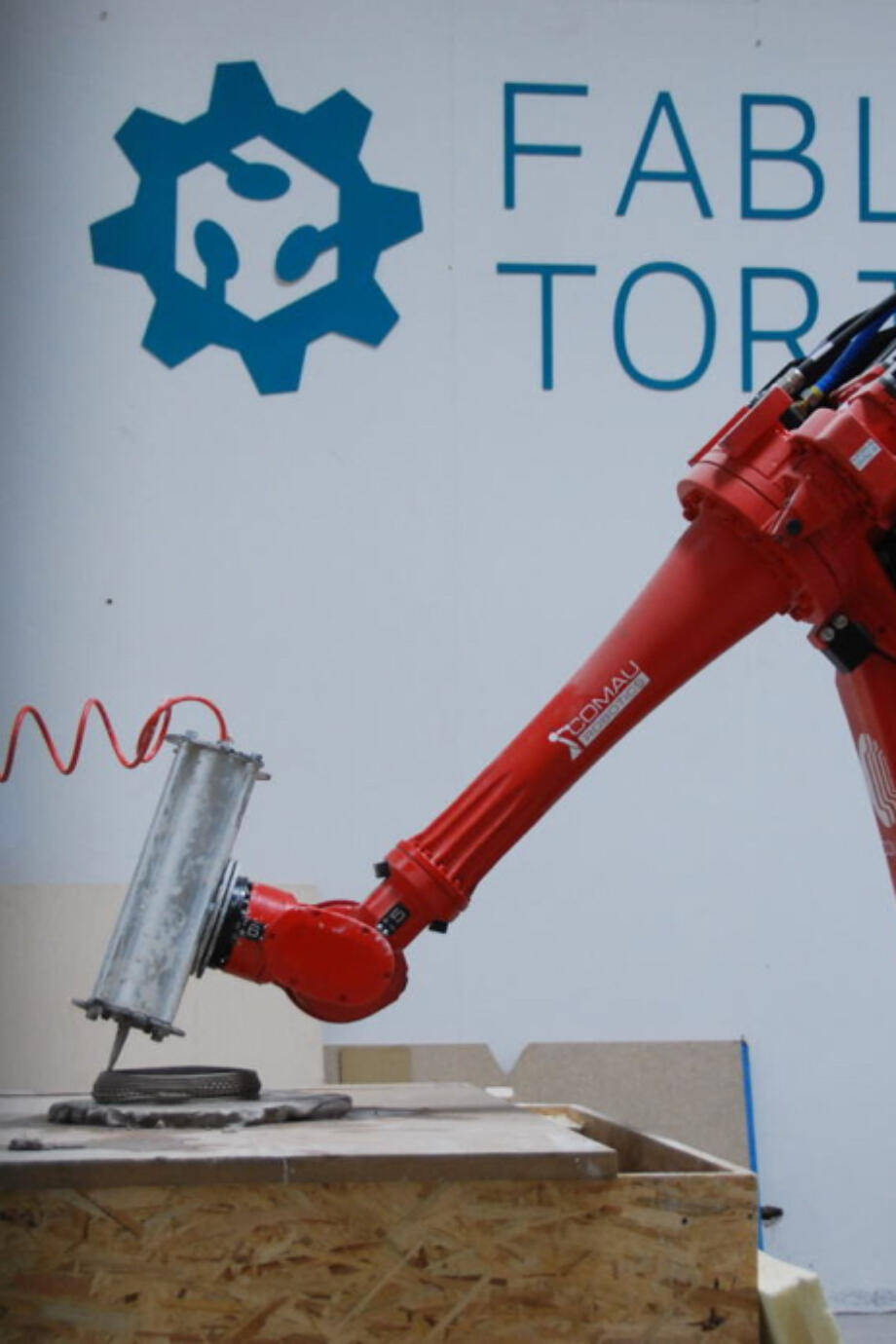 Print Club Torino, the realm of visual design
Continuous-cycle courses and workshops for experimenting with visual languages and old and new printing techniques: Print Club Torino is the place to develop your creativity and discover the new frontiers of design. Every year, it organises Graphic Days, the international festival of graphics and visual design, at Toolbox.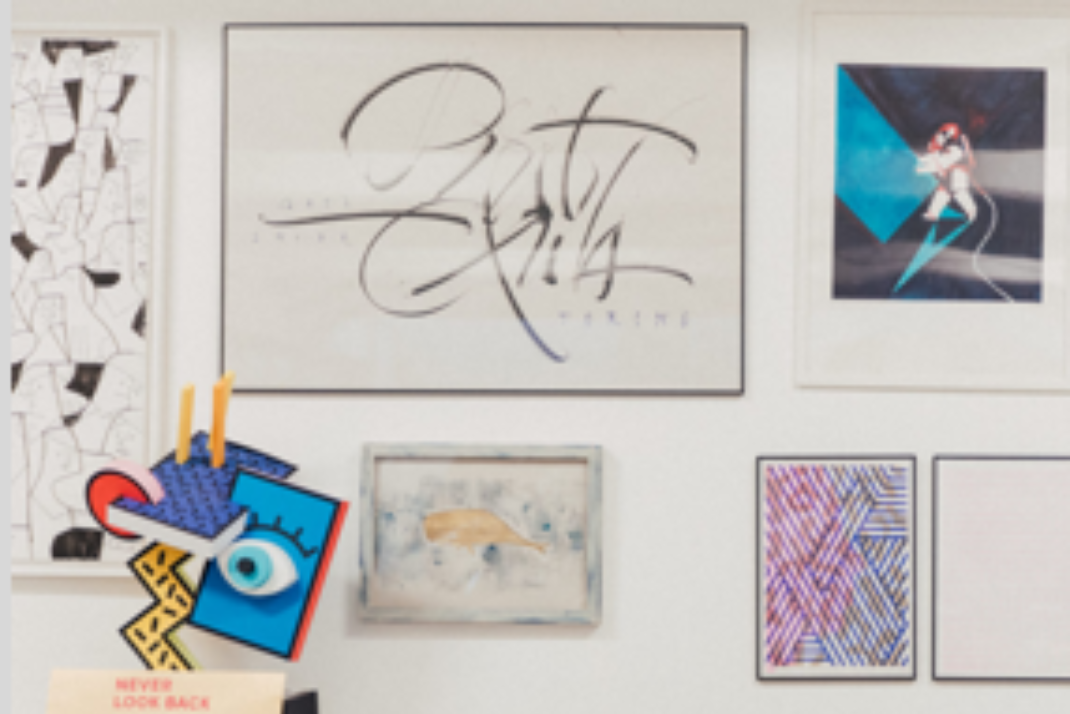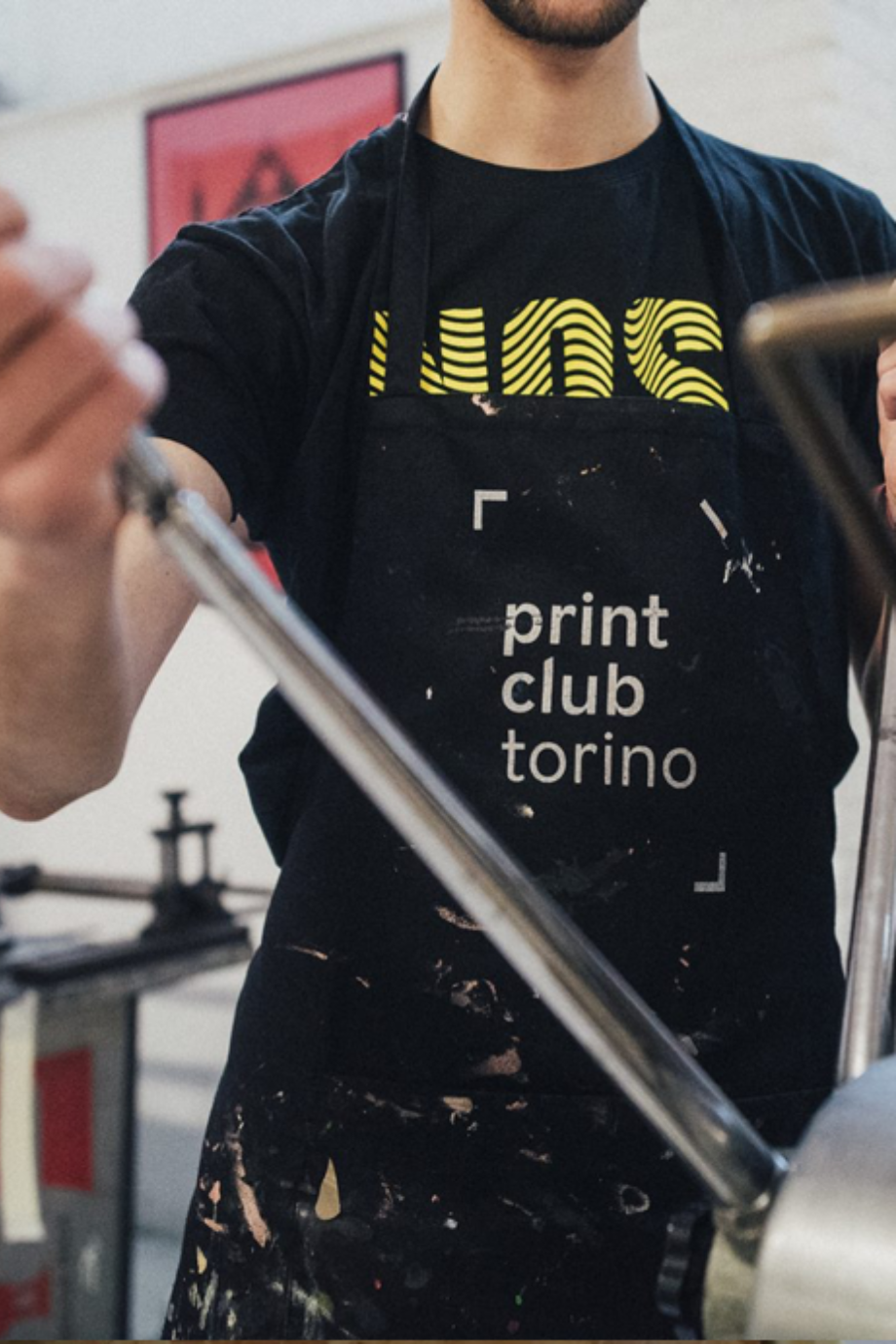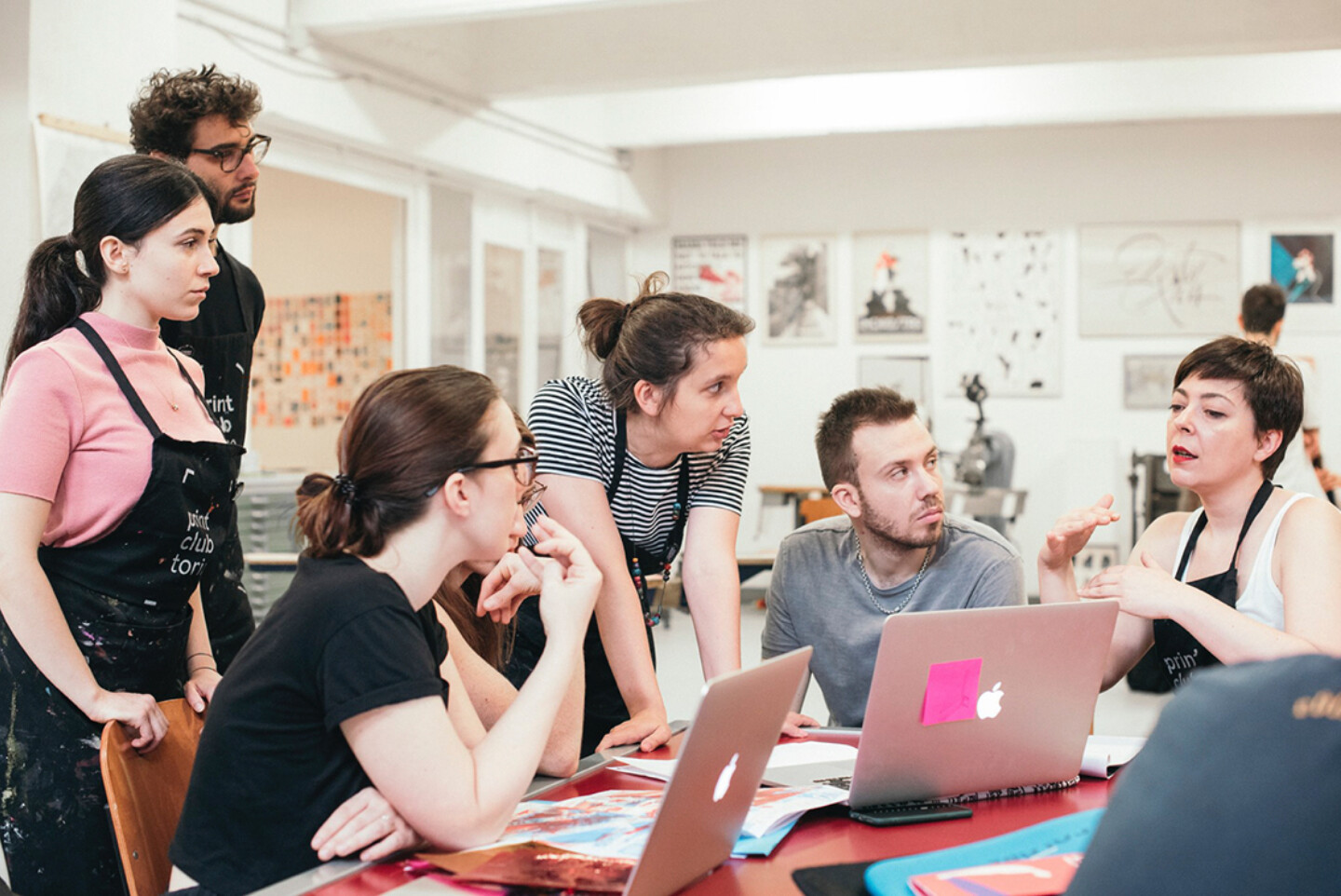 Toolbox helps you balance your professional life and leisure time
Our aim is to optimise time and energy in every area of your professional and personal life. Which is why we offer you the chance to do your weekly vegetable shop right here, practice yoga and Pilates, repair your bike, receive your online shopping in real time, and so much more.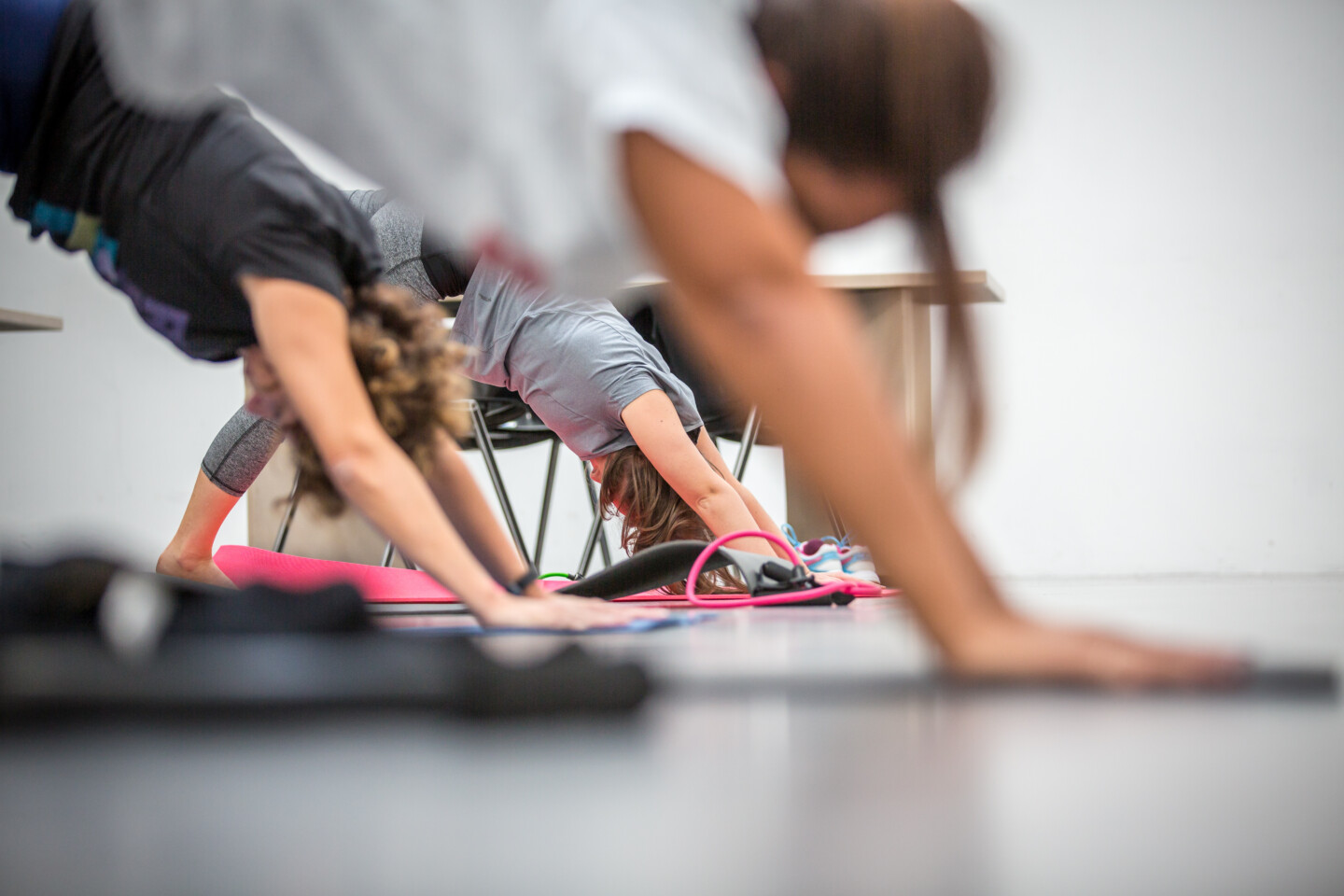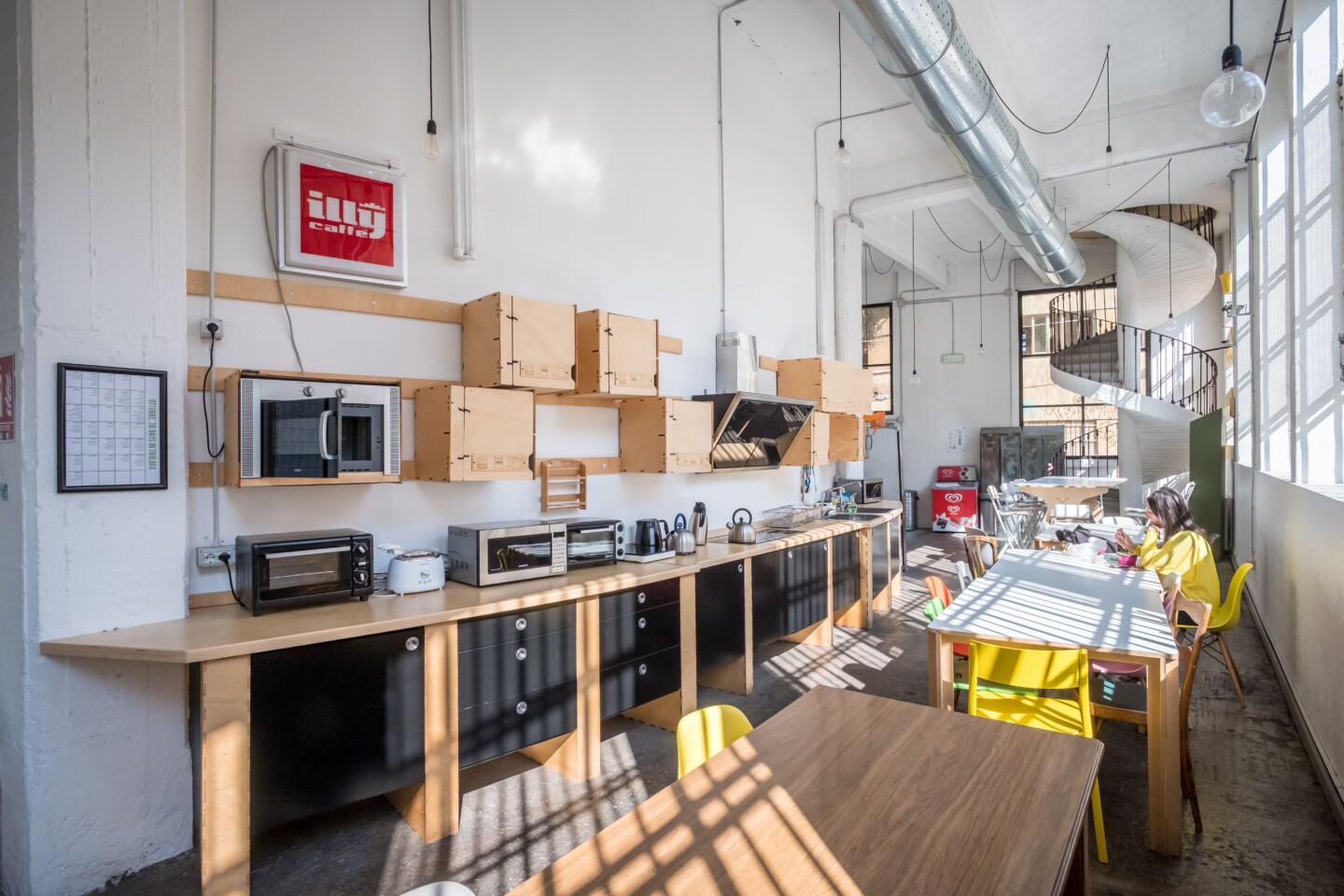 Toolbox Open Air
Hammocks and deckchairs to soak up the sun, tables to eat outdoors: Toolbox has a huge roof garden which glows with colourful lights at happy hour.